Do you have trouble figuring out how a product will look in your home, or would you like to check out for fun how to improve your interior? Now you have the opportunity!! Simply make a picture of your space, and scroll until you found the perfect floor match!!
Our Vendor Engineered Floor offers you this amazing tool check the link bellow, for your floor options in your house.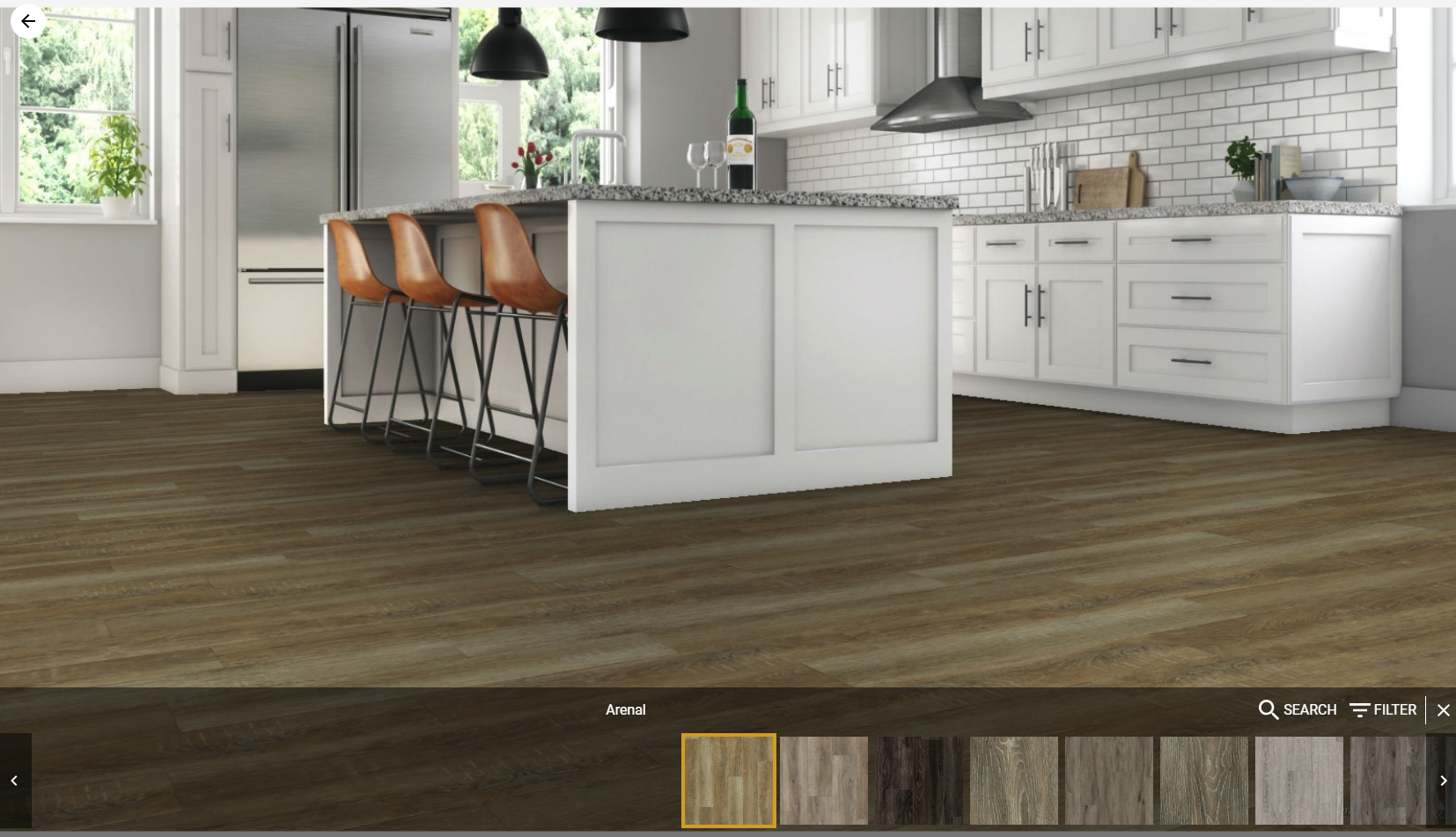 Hardsurface floor and vinyl
Take a picture and go!
Carpet Flooring
Look at your new carpet floor!