Ceramic & Porcelain Tiles
INTERCERAMIC
Providing our customers with total satisfaction through commitment to our values of respect, loyalty, humility, and integrity. We will dedicate ourselves to working responsibly, communicating effectively, and work together as a team. We will create high value for our clients through effective leadership and strategic partnerships, employing the best people, the best technology, and distribution systems worldwide, thus being Simply the Best.
Puccini
At Puccini Natural Stone, we pride ourselves in staying on the cutting edge of innovative designs for natural stone, glass and metal products. In an ever changing market this strength allows our customers to be ahead of the curve when new trends come along.Our designs and concepts can transform the smallest or the largest showroom into a ''must see''. Our highly trained sales staff can assist you in capturing your ''Corner'' of the market and hold on to it. .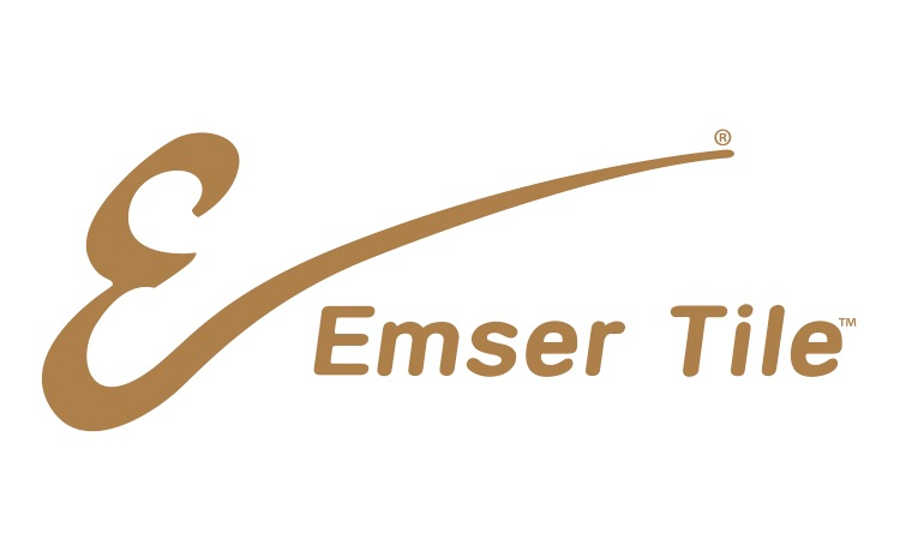 Emser Tile
Established in 1968, Emser Tile, is the leading designer, marketer and producer of the world's finest tile and natural stone. By offering unparalleled service and a dynamic selection of products, Emser is one of the most comprehensive sources for interior and exterior products that include porcelain, ceramic, metal, glass, quarry, decorative accents and mosaics, cut-to-size stone, setting materials, and custom manufactured products made to your specifications.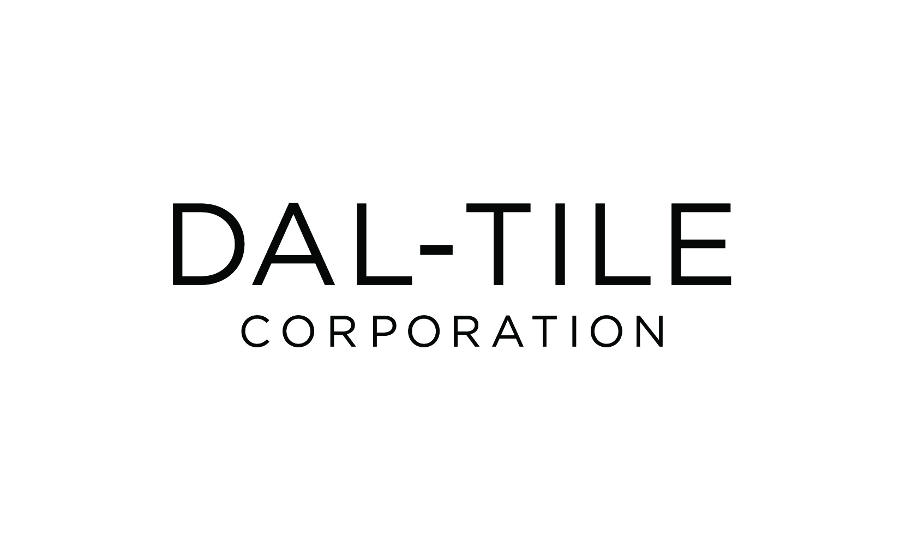 Daltile
Founded in 1947 in Dallas, Texas, Daltile boasts a rich history brought to life through the manufacture of ceramics, mosaics, porcelain, quarry tile and a variety of stone products. As the nation's top tile manufacturer, we abide by the highest industry standards. From corporate ethics to sustainability, our commitment to the earth and to our customers remains the same: creating quality products that people and businesses can trust and believe in
Marazzi
Making beautiful tile is in our DNA. Marazzi has been a premier U.S. manufacturer for over 30 years, continually pushing the envelope on tile capabilities. Leading edge design, exceptional quality and ready availability distinguish the brand. A total tile package – porcelains, glazed ceramics, glass mosaics, natural stones and metallics – addresses the myriad aesthetic and performance requirements of homeowners, designers and architects.