Natural Stone & Countertops
MSI
Looking ahead, our goal is simple: To contribute to a world where anyone can afford to create a beautiful space to live, work, and play. In support of this goal, we have very ambitious expansion plans, including opening new branches across the U.S. and Canada, as well as continuing to introduce new and innovative products across all major product lines.
Arizona tile
Forty years later - With hundreds of employees, nearly half of which have been with the company for over a decade, and many who have been with the company since the beginning, unparalleled customer service, and products from around the world - Arizona Tile has become one of the leading tile and slab distributors in the U.S. ur success solely comes from the vision that John and his wife had for this company when starting it.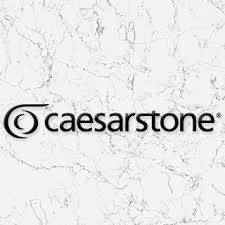 CeaserStone
Founded in 1987, Caesarstone was the pioneer of the natural quartz surfaces market. Its dominant position has been achieved through continuous investment and innovation, extensive research and development, highly trained personnel and an advanced market infrastructure. For more than a decade, Caesarstone has set new standards in innovation and craftsmanship and continues to set the trends in the industry.
Aurea Stone
The only quartz with high definition character movement evident in its sharp, clean, tight lines, which in previous generation quartz often appear blurry or washed out.The only quartz with translucency equivalent to real marble. Indications of this depth are evident through soft and subtle undertones of color beneath the surfaces. Earlier generation quartz has a more two-dimensional appearance.